PRP For Hair Regrowth
Conveniently located to serve the areas of Walnut Creek, CA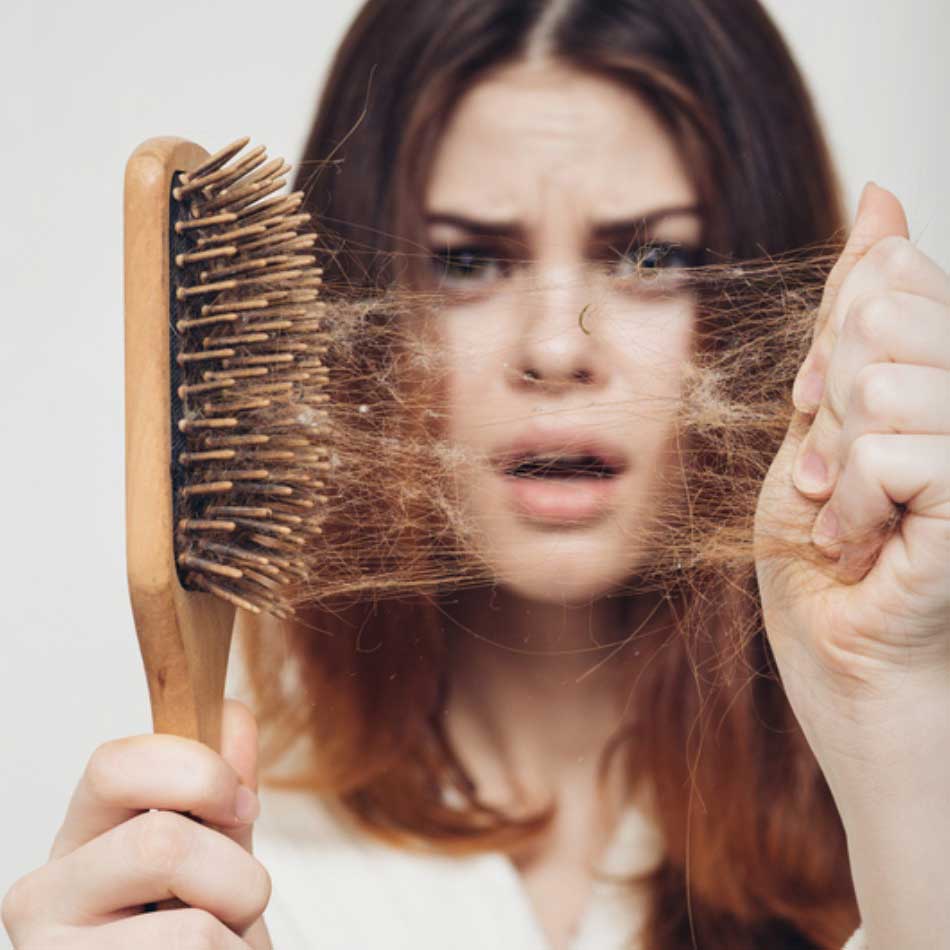 Are You Suffering From Hair Loss? If you are dealing with hair loss? Dr. Rajguru is pleased to offer you the best Female hair loss treatment in Walnut Creek which helps in hair regrowth, and it works. PRP techniques help to deal with other medical conditions and various problems associated with hair loss. If you have heard of a vampire facelift that uses your own blood for treatment, you'll be surprised to know that PRP treatment or Platelet Rich Plasma is also based on the same principle. It also uses your blood for treating your hair loss problem.
PRP For Hair Regrowth (Women)
PLATELET-RICH PLASMA
Our blood is composed of two major components that include red blood cells and Plasma. Plasma is the most prominent liquid present in our bloodstream, and platelets are the healing elements that help us to recover from injuries. Using this advanced technique, you can get the maximum benefits of PRP for female hair loss in California. PRP therapy is very effective for hair regrowth, and it is getting popular every day. 
PRP is composed of your blood containing vital plasma that is much superior to normal plasma. It contains 5-10 more platelets due to which it has more healing capabilities. It helps in rejuvenating the body and increases the ability to recover from injuries. PRP therapy is an effective solution for the people who are looking for a reliable hair loss solution and who need something that delivers results. Patients who are suffering from hair thinning probl
Benefits
Treatment
Non-surgical
Safe & Effective
Strength your hair
Minimal discomfort
Promote hair growth
Versatile
Convenience
Non-invasive
Zero downtime
Immediate results
FAQ
How long does PRP hair treatment last?
Though PRP therapy for hair does not last forever, you can hold the effectiveness of PRP therapy by taking good care of your body. You can benefit from the procedure for up to 12 months, but you will require repeated PRP therapy to sustain the effects of hair growth.
Is PRP hair permanent?
The procedure can help counter male pattern baldness, promote the growth of hair transplants and magnify other cosmetic treatments. The effects of PRP therapy are most notable after at least six months and are not permanent. Patients may require touch-up injections at least once a year to maintain the effectiveness of the treatment.