PRP Facelift
Conveniently located to serve the areas of Walnut Creek, CA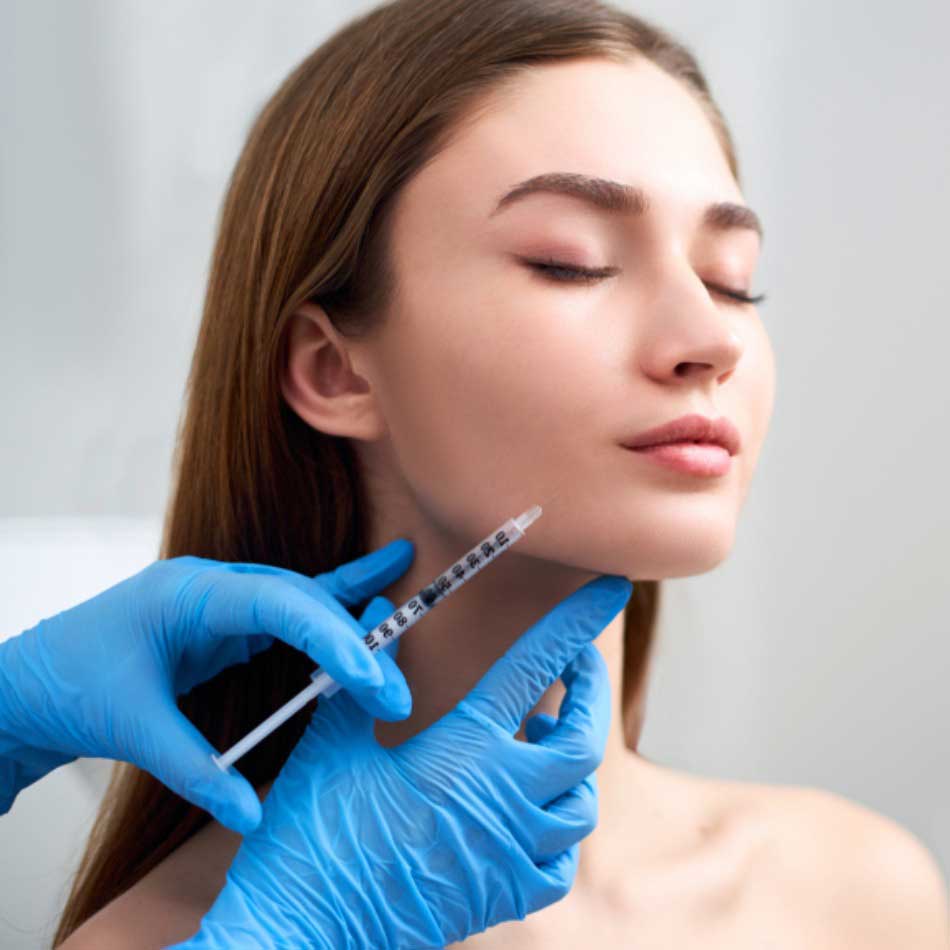 Non-invasive face lift procedure, the prp facelift® The PRP Facelift® is a non-invasive surgical aesthetic procedure that even the biggest Hollywood celebrities are using.
Rather than a traditional surgical facelift procedure, this medically proven facelift technique uses the power of your own blood and your body's healing factors. By using platelet-rich plasma (PRP), the PRP Facelift® restores lost or fading volume with a stimulating effect which causes the regeneration of new collagen and skin cells which will give you a radiant, youthful glow in just one treatment!
Hormone Therapy Programs
How The PRP Facelift® Works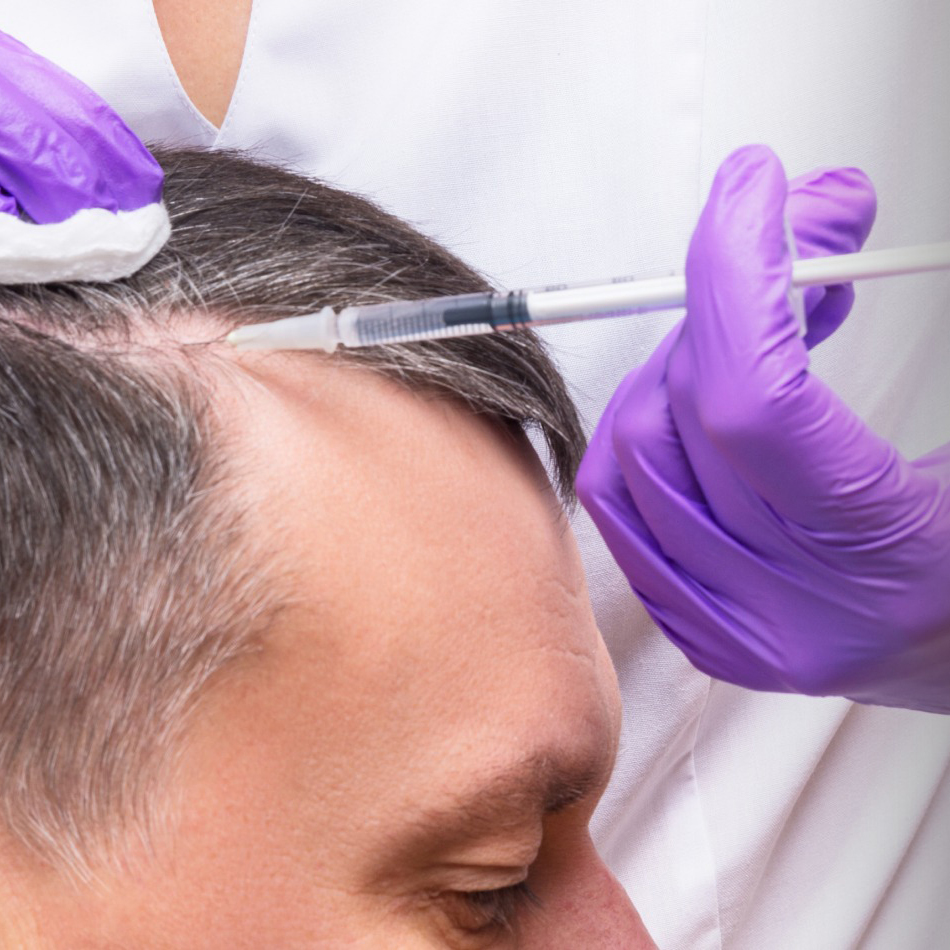 The PRP Facelift® technique works due to the growth and healing properties of your platelets. This treatment helps you look younger and youthful. We provide you the Best PRP for Men and Women in CA, which makes your skin look more juvenile and stimulates the production of collagen, elastin, and new blood vessels, which are helpful in the repair of the cells. These treatments are cosmetic treatments that help to reverse your aging by reducing different signs.
The technique of creating a platelet starts with your blood. The procedure begins by collecting some blood for your body. Afterward, with the help of the centrifugal process, PRP is separated from the blood to carry out further treatment.
Your own PRP is applied to your face utilizing a delicate procedure, so this treatment is one of the best PRP for men and women. Our specialists are very professional in what they do. They use the PRP to add more volume and elevate tissue development in the required areas that assist you with recapturing a more energetic appearance.
PRP Facelift® Results
You will observe the growth in the collagen underneath the surface of your skin, bringing about smoother, more tight, and more beneficial skin throughout the following six to twelve weeks. Since PRP Facelift® utilizes your blood, it has no risk associated. If you are living in California and exploring the best male and female facelift in CA, Evolved Medical is the solution to all your problems.
Benefits
Is a non-invasive procedure
Increased muscle mass and strength
Has minimal downtime
Procedure is done in one short visit
Long term results last up to 18 months
To recover very quickly
A youthful glow to your skin
Tighter and smoother skin
Increases in collagen production
FAQ
Why Choose Evolved Medical For Best PRP in CA?
Evolved Medical is a solution to all your aging problems. We provide you a completely new look with the help of our advanced treatments and natural therapies. From your hair loss problems to skin aging, we use safe and reliable techniques to give you the best results. You are committed to providing you the best PRP treatments for men and women in CA.
What facial conditions are treatable with PRP facelift?
PRP facial therapy can help you get over facial conditions like deep & fine wrinkles, nasolabial folds, eyes bags & dark circles, loose & saggy skin, scars, acne marks, hair loss, crepey hand skin, and stretch marks.
How is PRP serum collected?
A specialist will draw some amount of blood from your arm and place it into specialized centrifugation. With the help of a phase separator device, your doctor will isolate PRP serum from the different components of your blood.