PRP Therapy Pain Relief For Women
Conveniently located to serve the areas of Walnut Creek, CA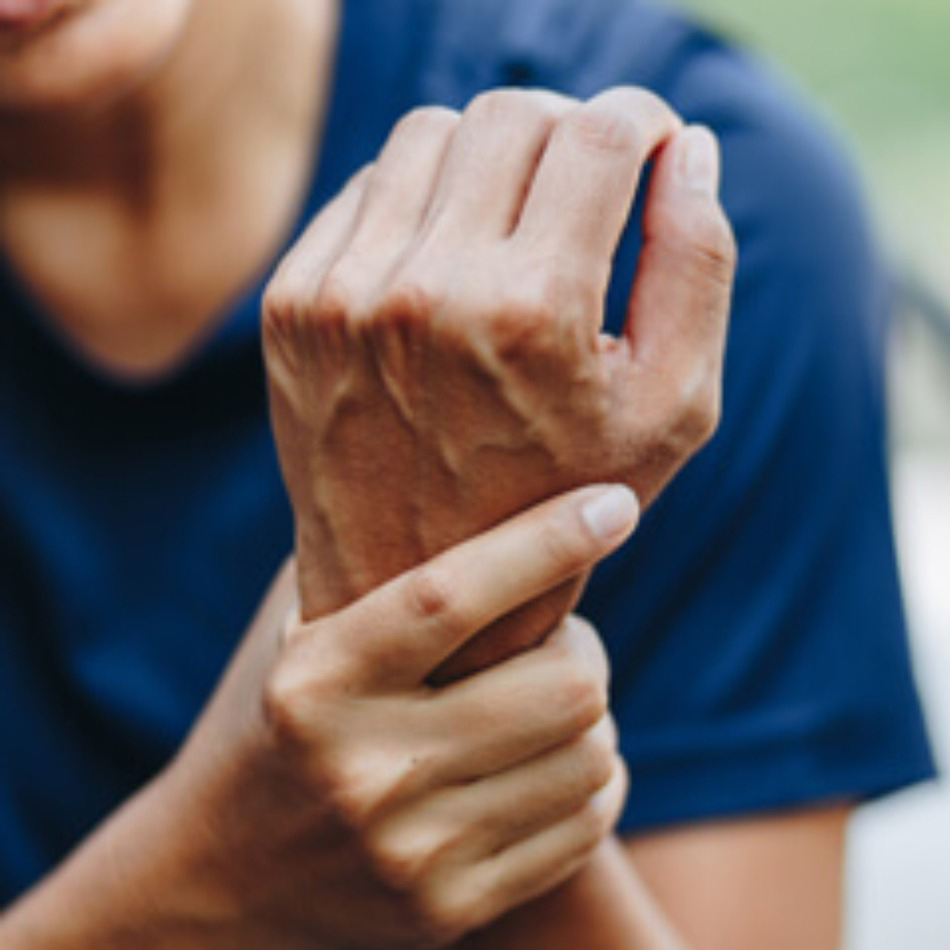 Platelet-rich Plasma (PRP) Therapy® Are you suffering from muscle pain? Is muscle pain causing trouble in your daily life? If you have facing problems due to limited mobility, or any other joint issues, we have got the best solution for you at Evolved Medical. Pain management and PRP therapy can make your life simple and easy. PRP treatment is for everyone, including athletes and ordinary individuals. PRP therapy for pain management helps in improving the healing abilities of the body.
At Evolved Medical, we strive to provide you the most satisfactory treatments and the absolute best in PRP therapies for a wide assortment of degenerative joint sicknesses like joint pain, bursitis, and tendonitis. If chronic pain has made your life difficult, PRP therapy is one of the most effective solutions that can help you keep yourself fit and healthy.
PRP treatment for pain is not like the regular medicines, PRP treatment is a very simple procedure that is conducted in-office experience that utilizes your own cells to fix harm on your joints. PRP treatment is effective against various problems including, Arthritis, Joint Pain, Bursitis, Ligaments Sprains, and others. This treatment improves the overall healing power of the body and also helps in quick and speedy recovery.
Platelet-rich Plasma (PRP) Therapy®)
Human growth hormone therapy is a hormone replacement therapy that helps people to fight with hormonal deficiency.
Growth hormones in humans are directly associated with muscle development, mental capacity, sexual capacity, and other functions of a human body. The creation of HGH diminishes as we age, with impacts regularly getting perceptible around the age of 30 in people. This reduction can cause an increase in body weight, a decrease in muscle mass, hair fall, and other undesirable indications.
Benefits
Scientifically Proven
Safe And Effective
Performed At Physician's Office
Non-Surgical
30 Minute Procedure
FAQ
What is platelet-rich plasma (prp) therapy?
is a concentrated solution composed of platelets and growth factors found in your own blood? This solution is rich in bioactive proteins that trigger your body to accelerate tissue repair.

By harnessing the power of the plasma found in your blood, PRP is able to repair, regenerate, and rejuvenate your body in a modern and minimally invasive way.
Can prp therapy help me?
PRP treatment is now recognized as a very safe and effective treatment method for both degenerative joint conditions and orthopedic injuries.

How prp joint injections can help you get back in the game?
Even current and former professional athletes like Tiger Woods, Stephen Curry (Golden Stae Warriors), and Takashi Saito (L.A. Dodgers) have made the choice to trust in PRP therapy as a means to help them recover from a variety of sports-related injuries.
 
According to data currently available, you can trust that PRP therapy is valuable in promoting better soft-tissue repair and wound healing.
Does PRP therapy for joint pain hurt?
PRP therapy to manage joint pain produces minimal discomfort. Yes, injunction to the joints seems horrible, but it does not cause that much pain. You will get local anesthesia before the introduction of an injection to the pain site.